Dear White People Returns to Winchester for a Fourth and Final Season
...and we're back! Dear White People will be returning for a fourth and final season.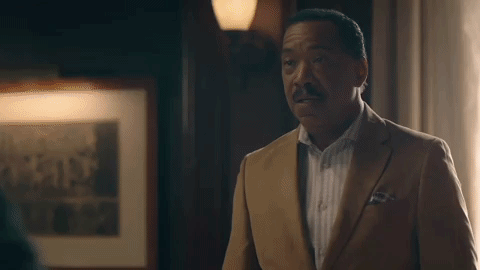 What began as a viral concept trailer in 2012, to an award-winning feature film in 2014, and finally a critically acclimated Netflix series debuting in 2017, will come to a close next year. In its current iteration anyway.
Creator Justin Simien is returning as co-showrunner, writer and executive producer of the final season as well as co-showrunner and executive producer Yvette Lee Bowser.
Simien said, "I'm so grateful my little indie-that-could has made it to four seasons at Netflix. This show, along with the many talented storytellers it has brought into my orbit, has changed my life and I can't wait to create a celebratory final volume befitting such a transformative experience."
Stars Logan Browning, Marque Richardson, Brandon P. Bell, Antoinette Robertson, DeRon Horton, John Patrick Amedori and Ashley Blaine Featherson will be back to the prestigious halls of Winchester University.
Giancarlo Esposito, Nia Jervier, Courtney Sauls, Caitlin Carver, Jemar Michael, Wyatt Nash, Jeremy Tardy, Sheridan Pierce, Erich Lane, Nicholas Anthony Reid, Obba Babatundé, and Griffin Matthews are expected to return in their respective roles.
Watch the Dear White People Volume Four announcement video below: